Plumbing Services everything you need to know
Here at AA Plumbing our team of qualified plumbers will execute all plumbing repair jobs in a professional and tidy manor. All our plumbing engineers have many years of plumbing experience, along with professional and polite manners.
'Plumbing' can be so diverse and sometimes overwhelming simply deciding what type of engineer you require, if you are unsure about anything just give us a call and one of our engineers will be glad to help.
If you cannot find your issue here, maybe it is under one of our more specific headings: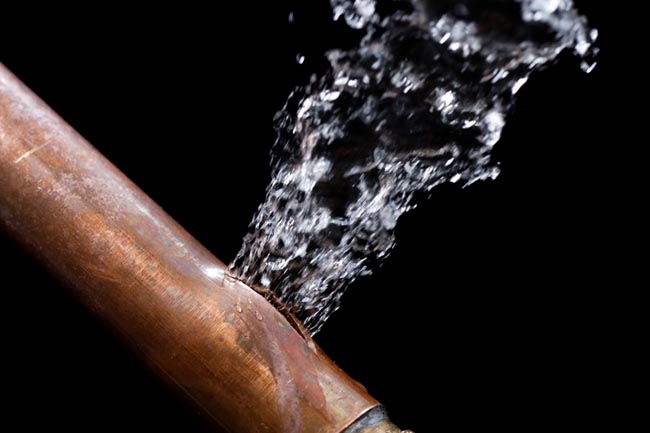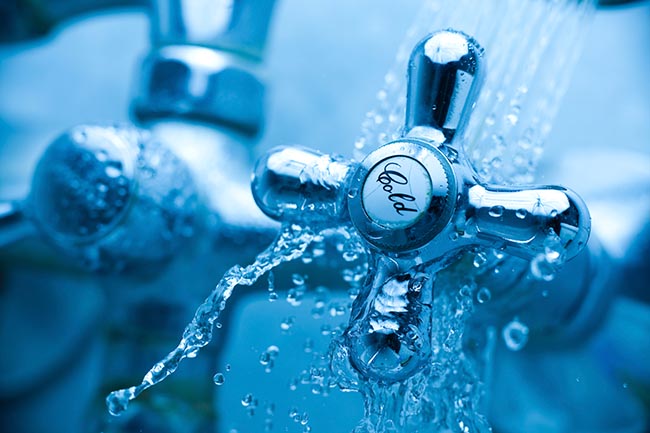 Common Issues & Services
Leaking / Burst Pipes
Leaking / Dripping Taps
Tap Fitting / Replacement
Shower Installations (Mains & Electric)
Sink Blockages
Toilet Blockages