How to save an average of £340 a year on your energy bill

On average up to 60% of your energy bill is for energy to heat your home. The easiest way to reduce your energy costs is to make sure you have a modern efficient boiler, however there are many other ways to improve your efficiency and bring down those energy costs. If you would like to know how to save hundreds of pounds a year on your energy bill then keep reading and we will guide you.
The Boiler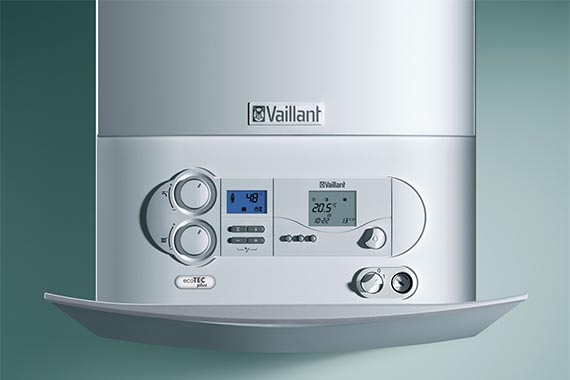 The boiler is at the core of your home heating system and you may be eligible for a brand new one completely free! Our government is always trying to meet new energy consumption targets and one of the ways they are trying to achieve this is to give access to free boilers for eligible households.
You may be eligible if your household meets one of the following criteria:
The current boiler is over 10 years old
The current boiler is inefficient (F or G rated)
The current boiler has been condemned
The current boiler has parts that are obsolete
If you believe you may be eligible for a free boiler (supply and installation) then simply give us a call and we will take the necessary details for assess your situation for a claim.
Even if you are not eligible for a free boiler it still may be financially beneficial to upgrade your current boiler depending on its performance and fuel type.
The following shows the average fuel costs and efficiency for different boiler types and property types:
| Boiler Type | Flat | Semi-Detached | Detached | Efficiency |
| --- | --- | --- | --- | --- |
| Old Gas Heavy Weight | £779 | £1,204 | £1,705 | 55% |
| Old Gas Light Weight | £659 | £1,019 | £1,442 | 65% |
| New Non-Condensing | £549 | £849 | £1,202 | 78% |
| New Condensing | £481 | £744 | £1,053 | 89% |
Source: Sedbuk
(A boiler that is 15 years old or more is classed as 'old' in the above calculations. A lightweight boiler can be attached to a wall; a heavyweight boiler is floor standing.)
Other Energy Saving Measures
Heat Loss Surveys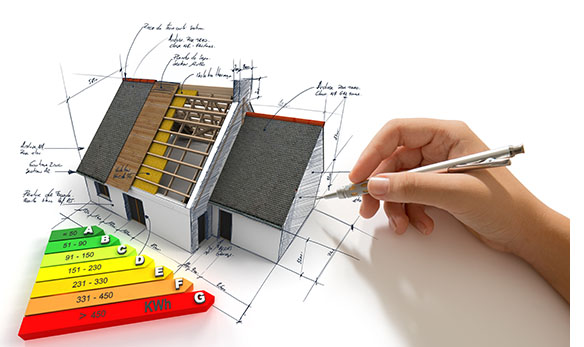 If you do not know the energy requirements of your home or a potential home, then a heat loss survey can give you the information you need to make the right decision.
AA Plumbing undertakes heat loss surveys for a range of domestic customers, development companies and estate agents. One of our surveyors will visit your property to take measurements and make note of the materials used in the construction of your property.
From the information gathered we will calculate the energy requirement for each room.
Our heat loss report will provide you with all the figures used in the calculations and recommend a radiator size for each room.